Social Media To Fit Your Business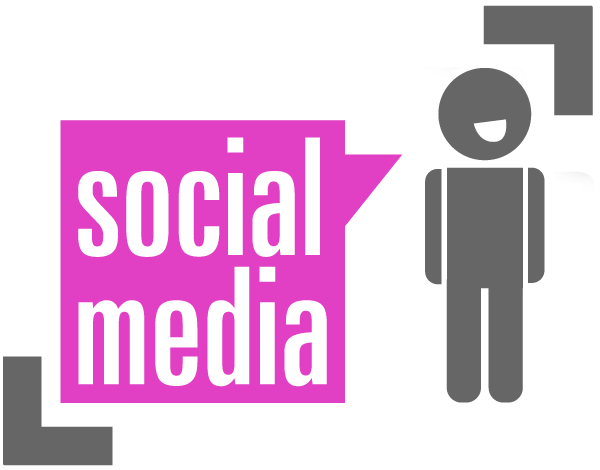 In order to help you effectively, we'll need to understand your goals, the way you operate, and your comfort and experience level with digital media. We will make recommendations on what the next steps should be. We don't make blanket recommendations that everyone should have a web site, a blog, Twitter & Facebook accounts and ongoing SEO or social media management. All that together can be expensive, and not suitable for every business. In many cases, tried and true methods are the still the best way to go.
Here are some examples of the social media consulting services we offer:
management + tracking of  social media platforms
spam management
regular updates
customization + branding of social network pages
updates + optimization your business website
social media strategies
Give us a call or drop us a line, we would be happy to give you a quote based on your individual needs.