Email Solutions Managed Effectively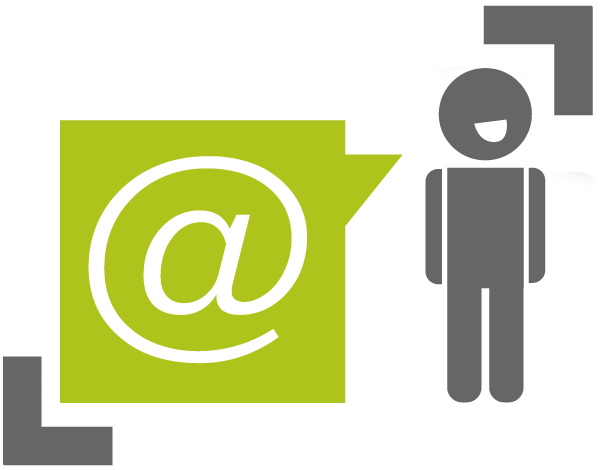 When you need a premium fully-branded, private-label email solution, we're the ones to turn to. If you're concerned about the confidentiality of your customer data, about privacy, or simply want to keep tighter control of your information, Infinite Gravity® can help you.
Your Brand. Your Image. Your Service. It's what builds customer trust. Customer loyalty. And what your business depends on. The last thing you want to see on the bottom of your email is the logo or brand of somebody else.
Many people are rightly concerned about data protection, and when they read that their email is being sent by a company in a foreign country, they should be concerned.
While there are lots of other email services out there, and we're certain they do an OK job for small lists and small customers, we believe that our fully-branded, dedicated email delivery service results in higher opening and response rates, better list retention, and a more trusted and personal experience for your customers.
Dedicated Resources, Dedicated IPs
Each of our Private-Label customers has a dedicated IP address for their email server.  With shared IP's, a customer with a poor-quality list can quickly cause delivery problems for everyone using that shared IP.  ISPs commonly use hourly limits on the volume of email accepted from an IP address. By dedicating IP addresses to our clients, each and every client is isolated from each other.
Give us a call or drop us a line, we would be happy to give you a quote based on your individual needs.