Multimedia Solutions For Your Message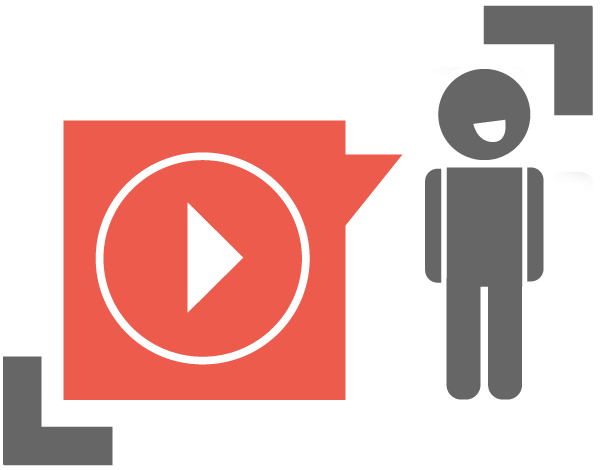 Infinite Gravity® can take your message and design solutions best suited to your companies needs. We offer a variety of solutions to help market your message.
We offer multimedia solutions and graphic design services for:
Print for Brochures
Corporate Identity
Newsletters + Promotional Materials
Video Production for Short Promotion Videos
Give us a call or drop us a line, we would be happy to give you a quote based on your individual needs.