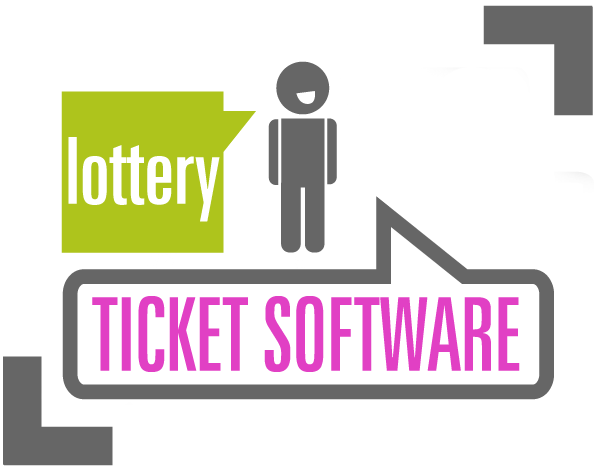 Expertise
Designing and operating a web site for a registered ticket raffle or lottery is not like designing a web site for a normal bricks-and-mortar business.  The raffles typically run for a 3 or 4-month period, during which there are frequent updates and  enormous time constraints, coupled with stringent regulatory requirements.
Infinite Gravity® offers the following services for licensed ticket raffles, or we can recommend the services of other trusted companies for the following:
Lottery Web Site Services
Social Media Management
Internet Marketing
Photography
Graphic Design
Brochure Design
Project Management
Gaming Services
Data Management
Secure Ticket Ordering Pages
Feedback Forms
In-house Email List Management + Delivery Solutions
Ticket Fulfillment Assistance
Lottery Management Systems
Online Surveys
Compliance Reviews
[divider_flat]
As a Registered Gaming Services Provider, we understand the gaming rules and regulations and can assist with compliance for all your marketing platforms.
Everything we do is in-house; the privacy and security of your customers information is paramount.
Rather than charging a fee to "build you a web site", we charge a monthly fee to supply you with "Web Services".  Because we have a lot of experience in the ticket raffle industry, we have a very good idea what is expected, and the time it takes.  We don't offer a bare-bones service – there is simply too much at stake when running a lottery.  Infinite Gravity® delivers a premium service and extensive experience that will be a benefit your organization.
We have years of experience in designing web sites that showcase home lotteries, and our systems have been critical to their success. Give us a call or drop us a line, we would be happy to give you a quote based on your individual needs.